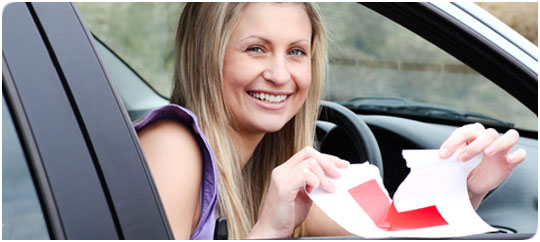 Contact Nigel Morse Driving School
If you would like more information or to book a lesson with Nigel please contact him using the following details:
Alternatively, please fill in the form on the right-hand side and Nigel will get back to you as soon as possible.
Useful Websites
Please take a look at the following websites for further advice and information on passing your driving test:
To find out about more please contact Nigel on the above telephone number or email address.
Request a Call Back
Please fill in the following form and Nigel will get back to you asap.